We got student house in Odense, where I will study and live next 2 – 3.5 years ! Post was originally written on Facebook group' s wall, but decided that it could be valuable information for all other students who will search for apartment or house in Odense … or any other place.
UPDATE (2014-08-23): My student room in Odense;
UPDATE (2016-06-10): I am NOT consulting about apartments in Odense :| Sorry!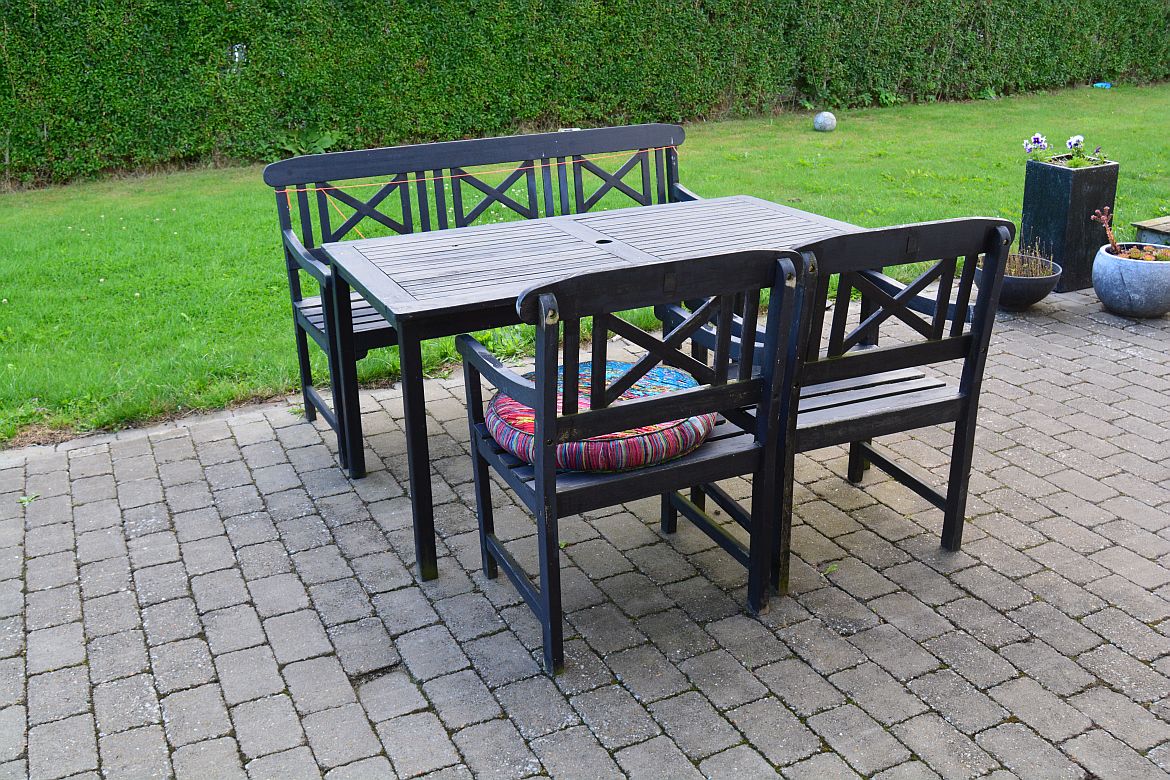 Here is some advice, hope will help others (random order):
easier to find in groups of 3-4 people. Now there are many students who are single in search; You can try to be in more groups (read #3);
be ready someone will not like your choice;
be ready that group can split; Due fact that there are not enough rooms for all.
be active in search; Do not wait that others will Your job. People stick to active personalities. Also – you found – You can decide with whom You want to live together.
be active in communication with group members. Sometimes You will need to take decision in 1 hour. Landlords do not wait if they get more requests. Time is money for them. But also they want to get best option available.
share your findings with group; It will be easier for group to look same places over and over. It' s OK just to share link(s). In my group I shared place and distance to Academy.
agree on rules – smoking, pets, food preferences (vegetarian or vegans with meat lovers );
do not use only Facebook, look up in boligportal.dk, and other sites; Our group met on Facebook, Your possible roommates can be also from other education institutions or not students at all. For students from Study Start there is also StudyStart.INFO network, not limiting to school or programme, but city.
UPDATE: now LITE.MARKET;
if possible, use help of friends in Denmark, they can cheaper call and actually go and look place, inspect all "+" & "-" ; My sister helped our group very much today – sent us some photos, which were missing in advertisement from house inside.
decide how You will split rooms, payments, deposit, …
know your preferences on moving in date. be ready to pay full month even if You will move in around middle of month.
You can search for short-term places. When You will start study, You can find more friends to live with.
We found place where to live in 3 days with help of boligportal.dk – there are still some nice homes and apartments.
Good luck in finding you new next place!