NIKON D5200 if my first DSLR photo camera, that I use for photo experiments and in video blog.
Get NIKON D5200
—
NIKON D5200 Specifications
Camera Type: DSLR
Sensor Resolution: 24.1 Megapixels
LCD Size: 3″
Media Type: Secure Digital, SDXC, SDHC
Weight: 17.76 oz.
Lens Mount: Nikon F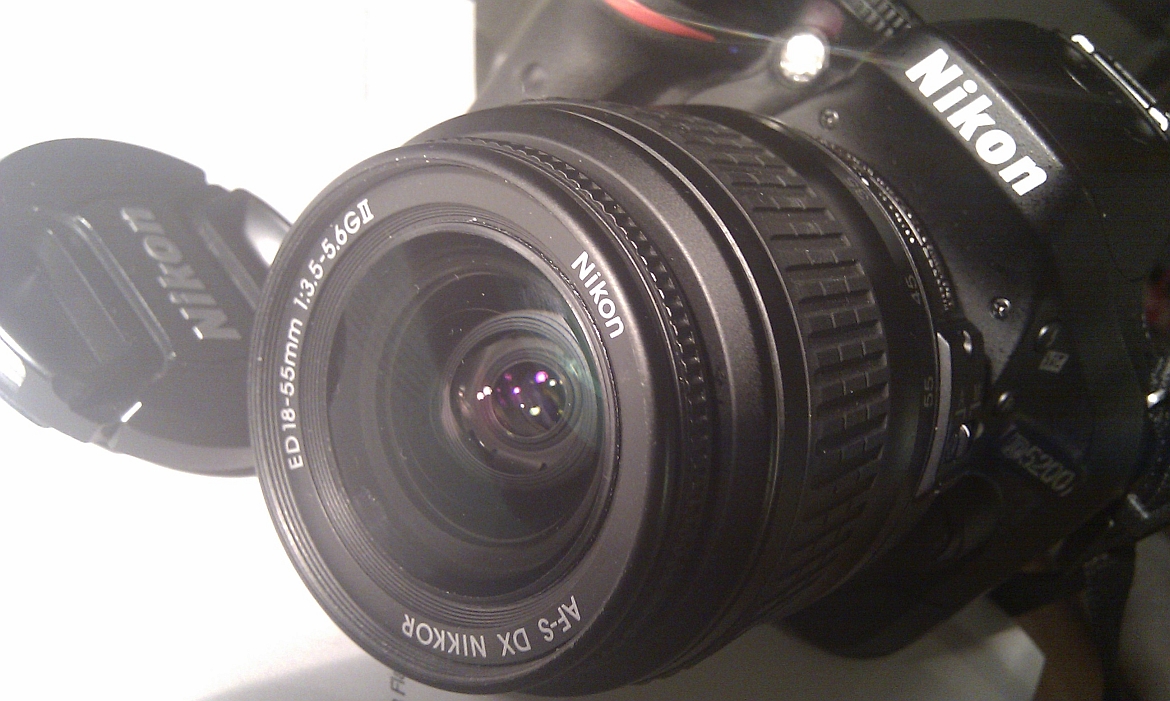 —
Good to know about NIKON D5200
Nikon D5200 factory reset
To restoring Nikon D5200 to factory settings, You need to hold down the Menu button and the Information button together, until the control panel turns black (off) for short time while the camera resets itself to the factory default settings.
NIKKOR lenses I use
NIKKOR f/1.8 G from Nikon:
and standard Kit lense NIKKOR f/3.5-5.6 G Nikon lens 18-55mm
Photoblog posts with
NIKON D5200
Blog posts mentioning
NIKON D5200
Travel posts mentioning
NIKON D5200