Closest friends in Latvia already know that from 1st September I am going to study in Denmark. The decision was the result of long thinking and spontaneous decision in to apply at Lillebaelt Academy of Professional Higher Education in Odense. And it took only one day, to get from school Yes answer.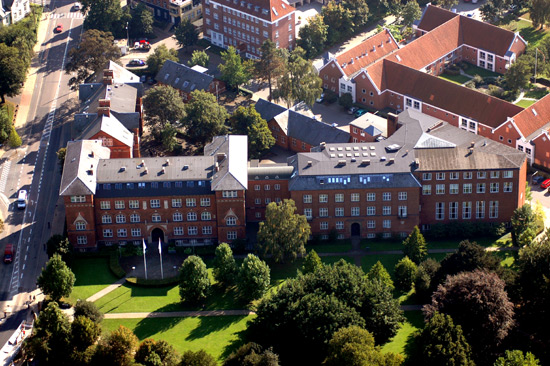 Study topics: marketing, Internet and business
I think it is not the secret that Denmark is the logical choice for me, because of studying in Denmark I have a wide range of information as a Study Start partner. I just needed to name what I want to study and sister found the most relevant programs – Marketing Management, Innovation and Entrepreneurship and a focus in the media and Internet business.
Danish school teachers encouraged – come!
The choice of sign was spontaneous, because initially only wanted to find out my options. I had spoken with a relatively large number of different school teachers, who came to Latvia and gave Study Start presentations. Most of them claimed that my "experience in the field" is one of biggest plus. I didn't believe it! Now somehow matched all the circumstances, to go to study in Denmark.
Resume studies after a 10 year break is refreshing, because learning is never too late.
Once it was clear that I am going to study, immediately emerged the desire to get rid of excess stuff. As a first sold my old car – BMW. I was used to it. Now will need use to bicycles in Denmark.