Two years ago I set few milestones for my freelance and work career. In last 6 months, I reached 3 of them and two of them in last two weeks. Needless to say, that last both were related to money and more specific to money I earn from my freelance work.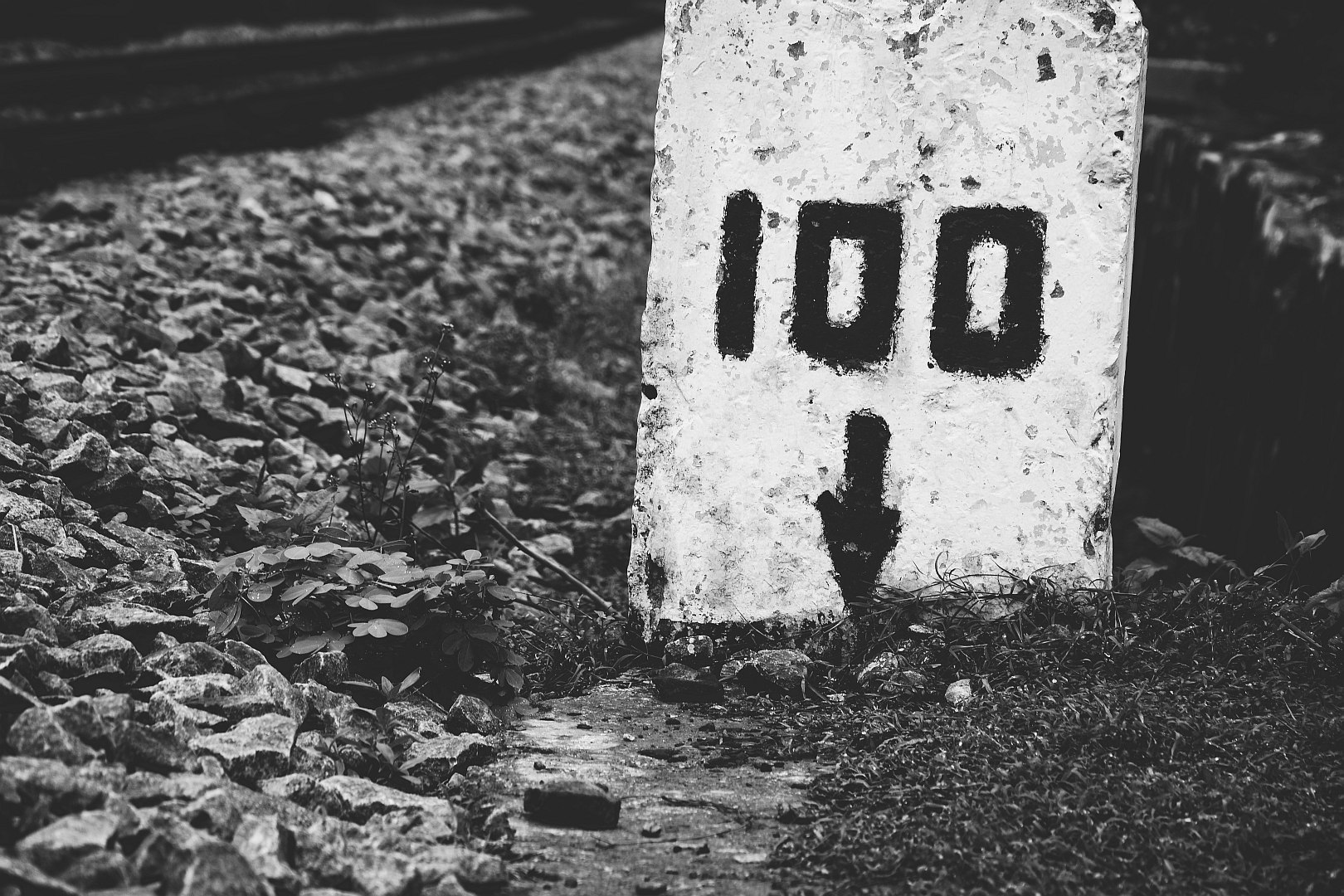 So now I revalue other milestones. I start to think that level was set lower than I could do, but still, keep realistic and reachable.
It is always fun to listen how people say that they can not do this or that… Well, if You have a clear target and right assets, it's the only question of time, when aim will be reached.
So many tools were used in trial and error until found few simple and easy to use – phone, email and calendar. All what I did, I valued with simple question – will this help me reach my goal?
PS today I reached the 3rd milestone!