Even before I started my studies in Denmark, I decided to not "just try to pass", but will challenge myself with useful entertainment and some serious – start-up, creative project or different way of study process. Just do things in different way.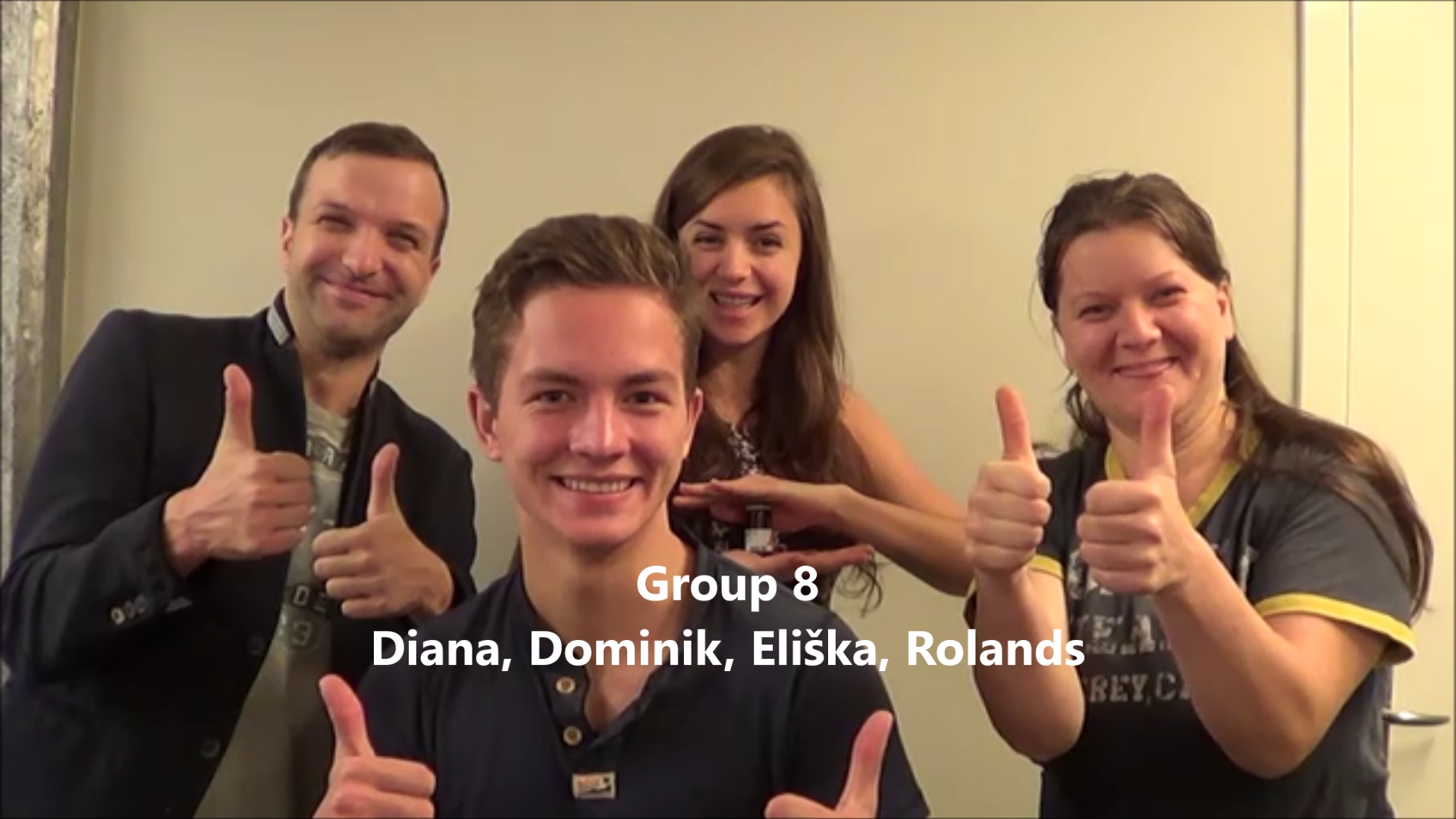 Experience based presentations
Starting with our first group presentation, I got idea to do presentation based on previous presentations made in front of class. Task for all groups was same – work in team. Results should be expected same – more or less. We assumed that earlier groups will present definitions, "best practice" and theories. Instead repeating that again to class, we made story "How to build the house". Groups agreed that this approach is good enough to take the risk. It was!
Presentation without slide, only video
On second teamwork we decided to reinvent presentation again. This time we did not use slides, but video, with all formalities – title, group name, and closing "slide" (just longer ending / pause). Since our presentation should be max. 10 minutes, we used only 2 video out of 3.
Our script was pretty good to freely use possibilities of multimedia. Here below video version is changed – removed all company titles.
Pharmaceutical advertisement with little irony and fun
Self-critic view of group work
I think this is good warm-up and starting point for future presentations.
Bonus – original video
All videos edited in Windows Movie Maker.