To be social active! With all Internet development in Latvia, some days ago I trough about the meaning of "social activism". If it would be connected with Internet, we could say it means to post comments on blogs and about happenings around (for example, in news). It becomes more easier when You have Your own blog.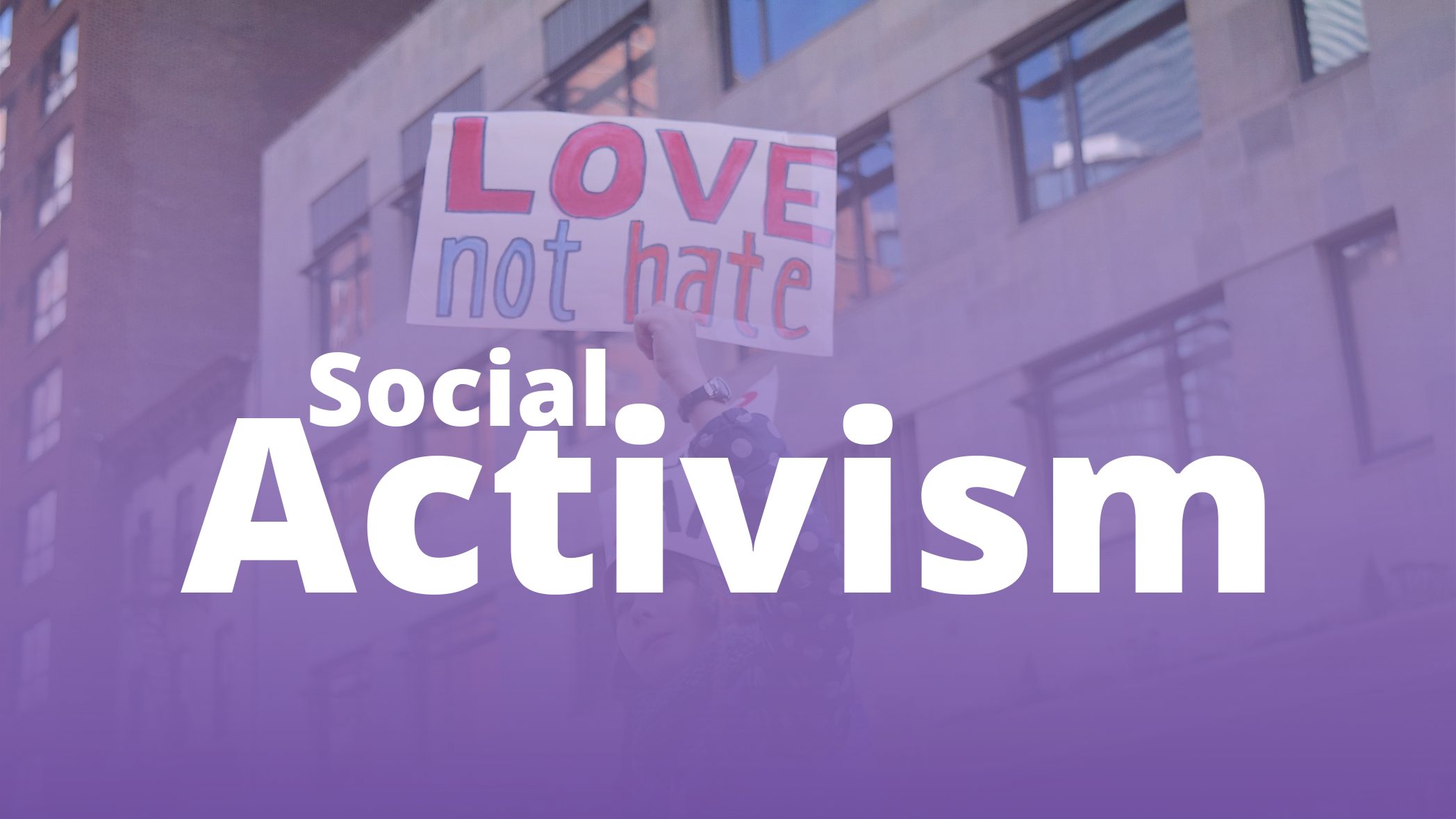 In that case, people can spread their attitude and/or opinion. It can be done alone or cooperating, for example, get involved in some non-governmental organization (NGO), like creative group MYSTYLe art or some other. On Internet, it`s like a separated community. There is fewer Internet accessibility, but activities are more cruel about information, because Internet let You save anonymity, but out-of-Internet, people have to identify yourself with your own words. I have very often answer on questions like "Why You are in this (MYSTYLe art) organization" or any other non-profit project. The answer is simple: I like what I'm doing. NGO's are using a blog(~s) as a tool and communication channel in the same time. I'm so happy when I see that some organization is using a blog as the report of activity. Right now in my RSS reader are some feeds from other organizations blog posts. Currently, it's just official information, which appears as copy-paste of press releases or description of projects (summary or full). Hope, that in near future I'll coax MYSTYLe art to write in blog style :P It's in the process for now (like our web). From other Latvian NGO's I liked JASMA activities in LiveJournal.com, where they have blog. Of course, it's as well little bit formal, but at least looks more sprightly.
Another project with youth participation is "jaunieši vēro" (youth is watching), where they have blog on Blogger.com. For me, it looks like journal more, than a blog (*?). Content, at least for me, is a little bit boring, because it's oriented to regional youth and local municipality, where youth are watching how they are working. But posts are alive and emotional as others which I have seen.In posts, youngsters are writing from what deputy was eating lunch till evaluation of pappier work. Something similar had LJP with Saeima (Parliament of Latvia) where young people, most under 21, were judged speech of MP's.
PS This is not direct translation of my post in latvian. This short version adapted for English blog.
This is republished from old blog.