After few unsuccessful attempts to get a house or apartment in Odense, it turned out that the easiest way is just to pick up the phone and call apartmet rental company. Got signed contract and keys next day! So, I can say that Odense Municipality's Absolute Assurance for Accommodation (AAA) is working. Also was speaking with few other people and they had same story. Some went to "bolig" offices, other called them. The only rule – do not turn down any offer from AAA, otherwise You are out of system.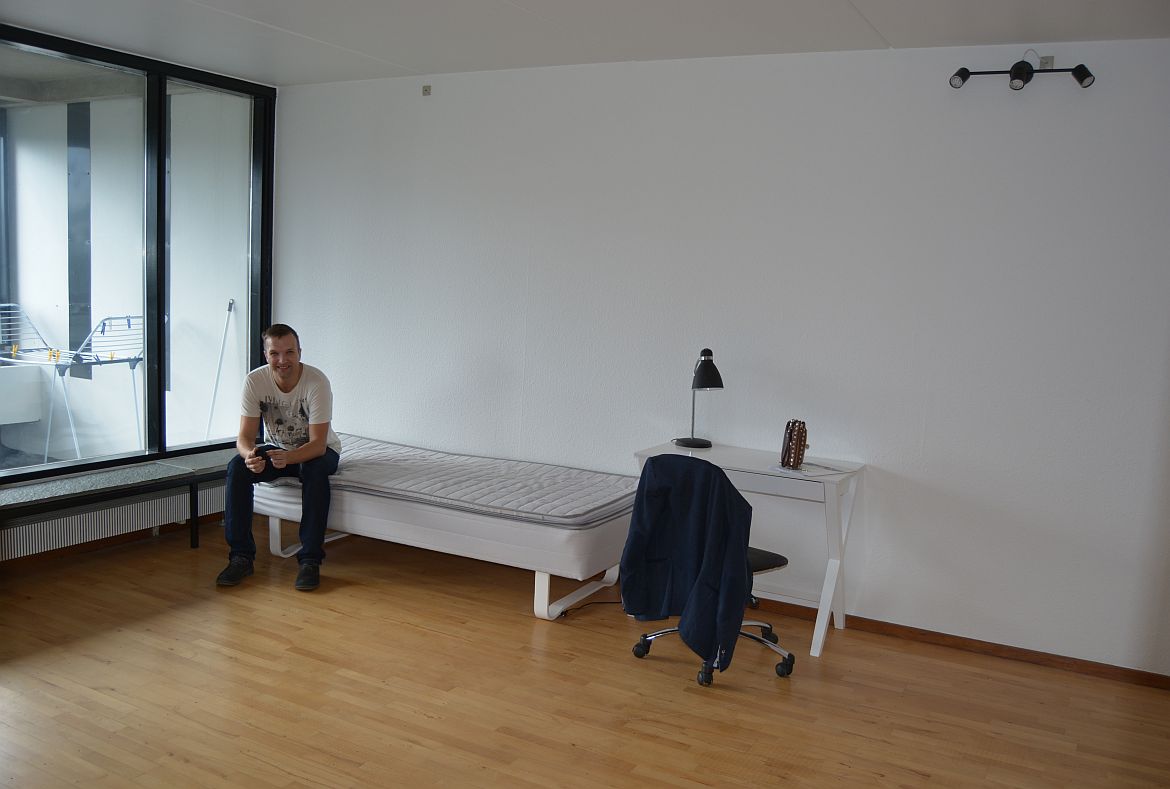 Next step was just visit nearest IKEA in Odense on my room is partly ready to live.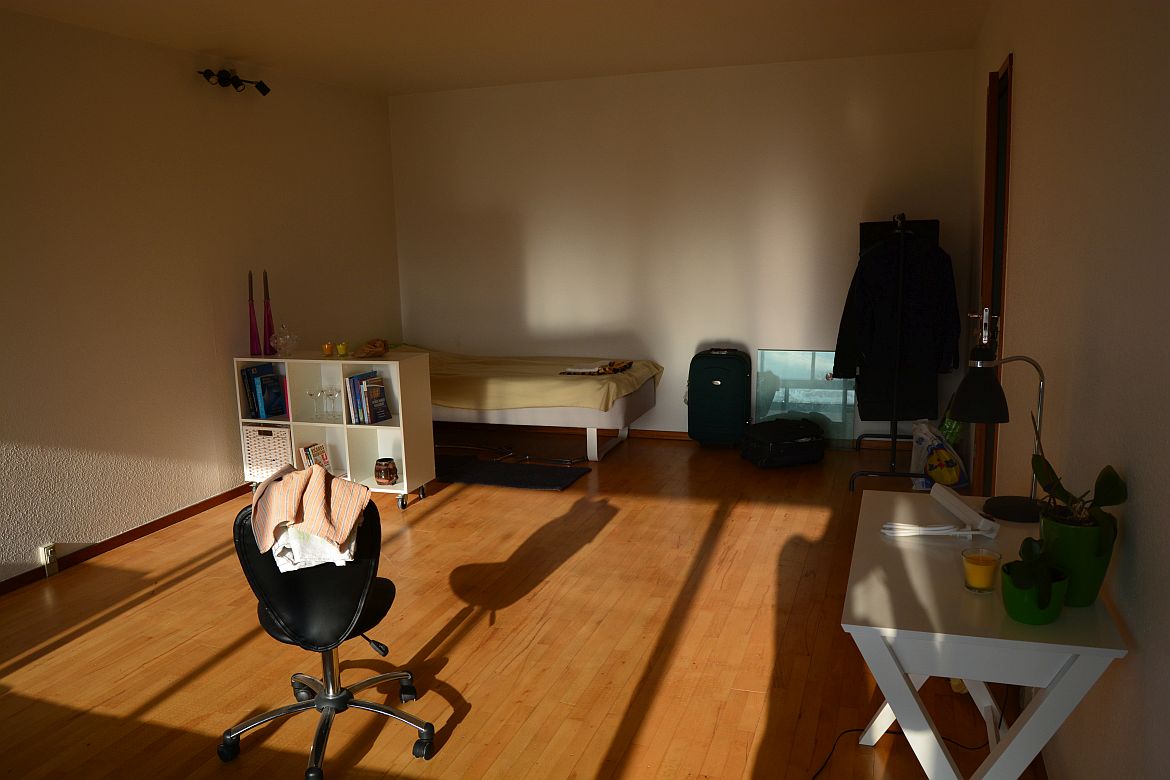 Ready for studies in Denmark and Odense. And BIG thanks to my sister who helped me with different things here!