After 1 year of silence and total lack of time for my blogs, I decide to invite someone who would like to contribute to `rolandinsh` blogs. I have good experience with my web development blog, so why not use my not-anymore-personal blog for same usage.
This blogs I downgraded year ago, because of some reasons, but since it keeps good traffic, it's time to reopen it. I will write about traveling and freelancing along with my other web blogs.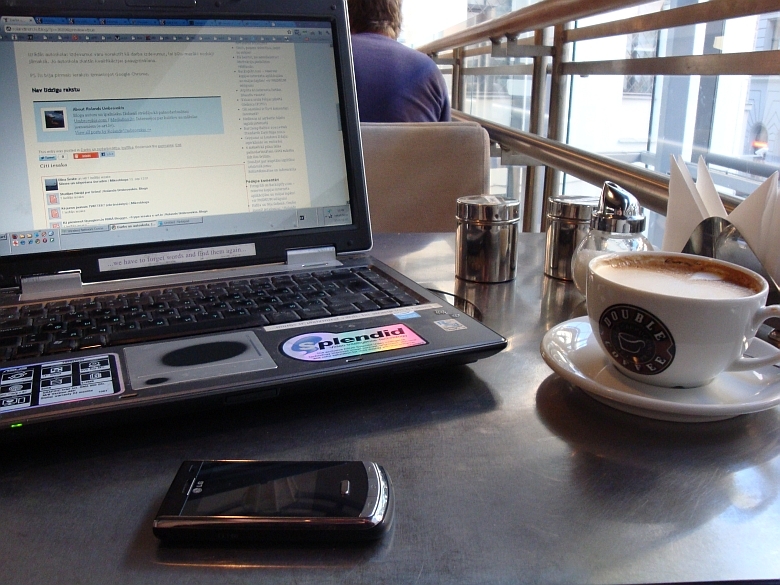 Benefits for guest writers
Free promotion :) across all our business related network
Your name will appear in our article twice: in beginning of post and in and of post with image and bio/description. Examples at blog.simplemedicode.com: 5 Reasons Businesses Should Migrate to Google Apps or 4 Marketing Channels Your Small Business Hasn't Tried Yet.
Your name will be also added in our RSS feed :)
All posts are showing up on `rolandinsh`'s social media profiles and pages, as well as on Umbrovskis profiles.
So, if You can write something interesting for
web developers, Internet entrepreneurs and small/middle size business owners, who are looking for guidelines and tips, how to improve their on-line presence.
travelers and backpackers
then, write for rolandinsh network!