No one ever said starting a business was easy. In fact, most successful entrepreneurs will tell you that establishing your own business will take years of hard work, and quite possibly end in failure. However, those same successful people have sage advice for those brave enough to do it anyway. The challenges are significant, but the rewards can be incredible.
Lesson 1 – Follow the Right Passion
Many people will tell you to follow your passion, which is not bad advice. However, it is also incomplete. Chris Guillebeau, author of "The $100 Startup," found in writing his book that passion was a common theme among successful startups. The important caveat, though, was that success came only when passion was coupled with value.
You can be passionate about anything, but if you are not producing something others want, you don't have a business. You may love watching movies, for instance. You can write about movies, sell movies, recommend movies or even make your own movies – all things people may pay you for if you are good enough – but your passion for watching alone will not generate revenue.
Follow your passion, but make sure you can monetize it as well.
[Editor's update:] Read also: 3 Things All Home-Based Business Owners Need to Know;
Lesson 2 – Conduct a Cash Flow Analysis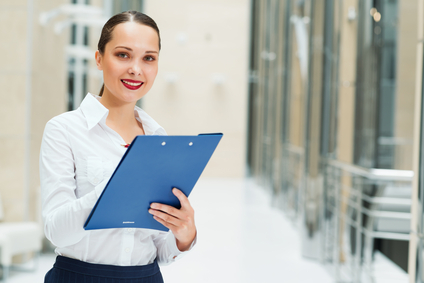 Business consultant Tom Gray says this is one of the most important things new businesses need to do. Most businesses analyze what happened in the past. A cash flow analysis looks towards the future, and teaches you how to predict at least in part how much money you will need.
Businesses need to take advantage of the financial tools available. Small business credit cards by American Express or other companies will give you an easy way to track company spending – important for understanding your cash flow.
Lesson 3 – Acknowledge the Emotional Burden of Your Position
Founding a business is a lonely path. Forbes recently released an article discussing the burdens that founders bear, and how important it is for such individuals to create a supportive system for their lifestyles. Very few people will understand what you are going through as an entrepreneur. It is important to remember, though, that you still need an outlet.
Get together with other founders on occasion to discuss the challenges you are facing, including the vulnerabilities you feel in your position. Employees can always talk to other employees, but those at the top need to look further to find someone to talk to.
Lesson 4 – Avoid Starting Businesses with Friends
This is one of the oldest lessons in the book of business, but it bears repeating. When Jack Ma – one of China's most successful entrepreneurs — took the stage to talk to a huge crowd of people in Hong Kong, he gave the same advice. Do not start a business with close friends.
Lesson 5 – Advice is Overrated
This last lesson may seem contradictory, but it is worth considering. One of Profit Magazine's top 500 Canadian CEOs, Sally Daub, of ViXS Systems, told the magazine that her best advice is that advice is overrated.
Advice is always worth considering, but it is based on another person's success, which may not be applicable to yours. If your gut feeling tells you something different, it may be worth listening to. The world's greatest trailblazers almost always bucked the system to create something new.