If you're running a small business, we all know that it means that you're not only the MD, but the packer, the cleaner, the ideas man, the accounts department and amongst many other things (!)… the Marketing Department. And if you're suddenly faced with having to produce your own marketing materials for the first time, it can be more than a nightmare; it can be a complete disaster. Not only can it cost you more than you wanted it to, but the results might just end up in the bin. Using an agency to design something for you, might sound easy but the results might not always end up exactly as you saw them. And unless you've briefed them correctly, it could be a costly exercise to put it right. Follow these simple steps to ensure that you both understand what the end result needs to look like: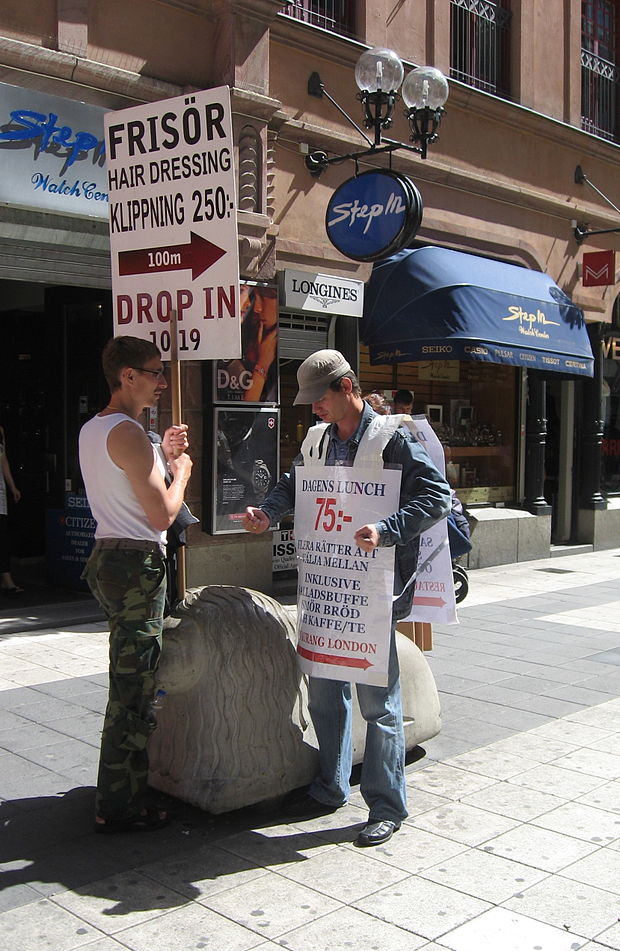 Be clear about what you are marketing – what's the product/brand/concept?
When do you want it? Be realistic when you need to have your materials by. Sounds obvious, but the more you rush them, the less creative they are likely to be.
Activity & Deliverables – whether it's a full on marketing campaign, an ad in a magazine, a poster in a tube station, a restaurant menu or a full colour brochure be sure you know what you want and whether there's anything that you need to support the activity.
Key Objective – what are you trying to achieve? More people through the door? Increase in sales; spend per head or just awareness? Be specific what you are looking to achieve.
Target Audience – exactly who do you want to attract? How old, what gender? Where do they live, what do they do?
Customer Occasion – why would the target audience want to buy from you? Is it an everyday commodity? Or a special occasion?
Single-minded proposition – what is the key message? Ie Is it a Sale, is it desirable, is it affordable?
Secondary messages – what else does the customer need to know? Remember that less is more when it comes to advertising. So think carefully about what messages you need and don't overload on the detail.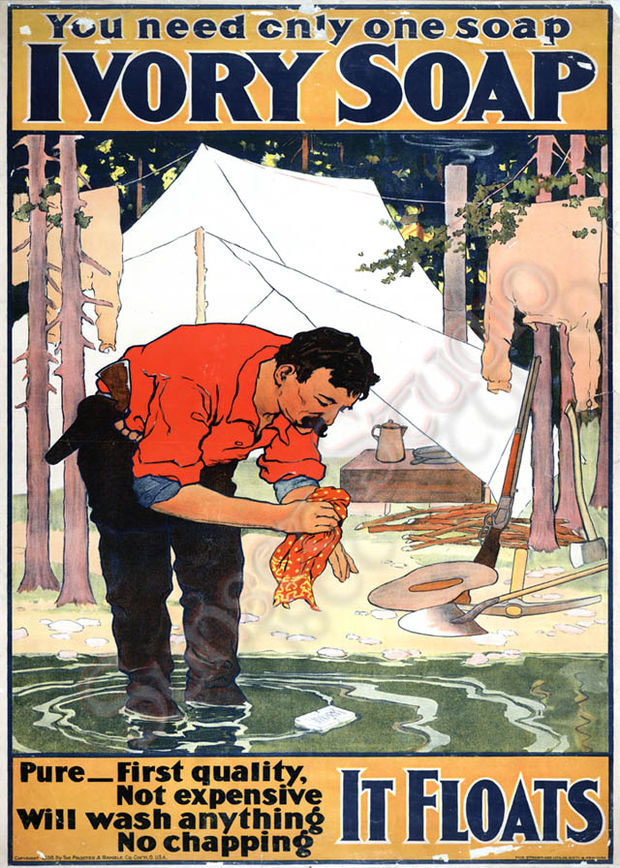 Specific Detail – be clear on the specifics. Are there any exclusions? If it's a promotion, how long is it running for?
Tone of Voice – how do you want to come across – friendly, authoritative, excited, relaxed, experienced, sophisticated..?
Attitudes (customer's pre-conceived and /or desired attitudes) – is there anything that you need to overcome? Ie are you worried that you might be perceived as too cheap or expensive? Or that you're miles away from anywhere? What do you want the customer to say? I want to purchase X because …
Budget – be very clear what your budget it, and allow for a contingency for any amends that you might need to make. If you change your mind, quite often author's amends are your cost.
And last, but definitely not least; Measurement & Evaluation – the most important part of any Marketing activity is the measurement of how successful it is or isn't. How are you going to measure it so you can be sure to either repeat the activity or learn from any errors along the way? After all, there's no point in wasting your time and money if something isn't right – just because you 'think' it worked, you need to know.