Bloggers can do wonders to your business: they can create buzz, drive lots of customers to your product or services and become most powerful brand advocates.
But have you been successful in marketing to bloggers? Here's a good tip for you: stop selling and start doing that right. Become useful and build the community, no matter how familiar that sounds. Here are a few essential tips for your inspiration:
1. Offer Something Really Valuable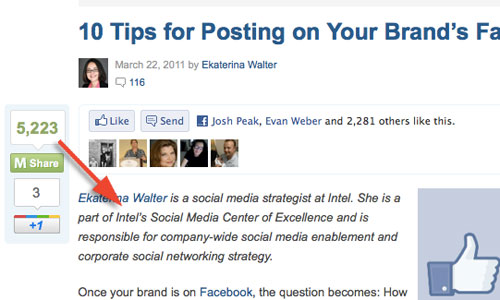 Learn to give, to give sincerely and openheartedly: no string attached. The first step to getting connected to influencers and becoming one is to start giving a lot.
What to give really depends on a niche: mommy bloggers love to test products, marketing bloggers love free case studies and stats, etc.
Almost anyone loves free high-quality content, so guest blogging works almost in any niche. Guest blogging will bring lots of bloggers to your business, but only if you "get it".
2. Get Creative: Get Bloggers Talking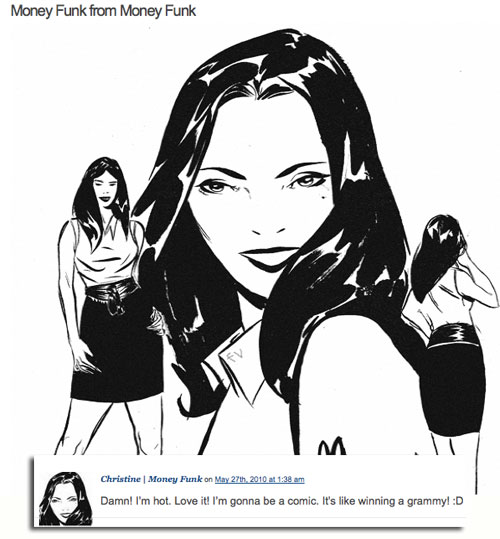 Getting creative always works wonders. What actually you come up with is up to you, your offer and your perspectives. But here's a quick case study to get you inspired:
Credit Card Finder has come up with a idea: creating awesome funny comics featuring popular persona bloggers as characters. As a result – plenty of buzz in the personal finance blogosphere discussing how each of the well-known bloggers looks and what they are doing there. Genius!
3. Become an A-List Blogger Yourself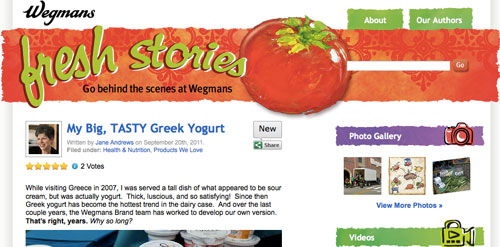 And now the hardest, yet the most efficient way: create a popular blog and become an influencer yourself. You will need lots of time and effort to spend on it but it's a winning strategy in the long run.
Once you build a popular blog, you'll see more and more bloggers come to you (not vice versa).
Here are a few examples of corporate blogs becoming influencers in their industries:
Adobe has been encouraging all their employees to start blogs and then gave all of them exposure via their Adobe blogs
37Signals has built Signal vs. Noise, a very popular blog about web design and usability
Wegman's has launched a fresh, entertaining blog featuring recipes and fun meals ideas. The blog design changes every month to reflect seasonal themes.
Are there any interesting marketing to bloggers case studies you feel like sharing? Please share them in the comments!