As part of my studies, I had to make Executive Summary of current events in any article in any business related trustful media. Since the topic was open, I found interesting to write about browser cookies and ads (, and online stalking of users) on multiple devices. That is one thing I never done before, at least do not remember that I was doing. Since this is just executive summary of the original article, I found it useful for further references in my freelance too.
I still remember colleagues' reaction when I explained some months ago about how someone can stalk one's actions on the Internet. While this time post is only about ads, You can imagine how similar technic can be used elsewhere.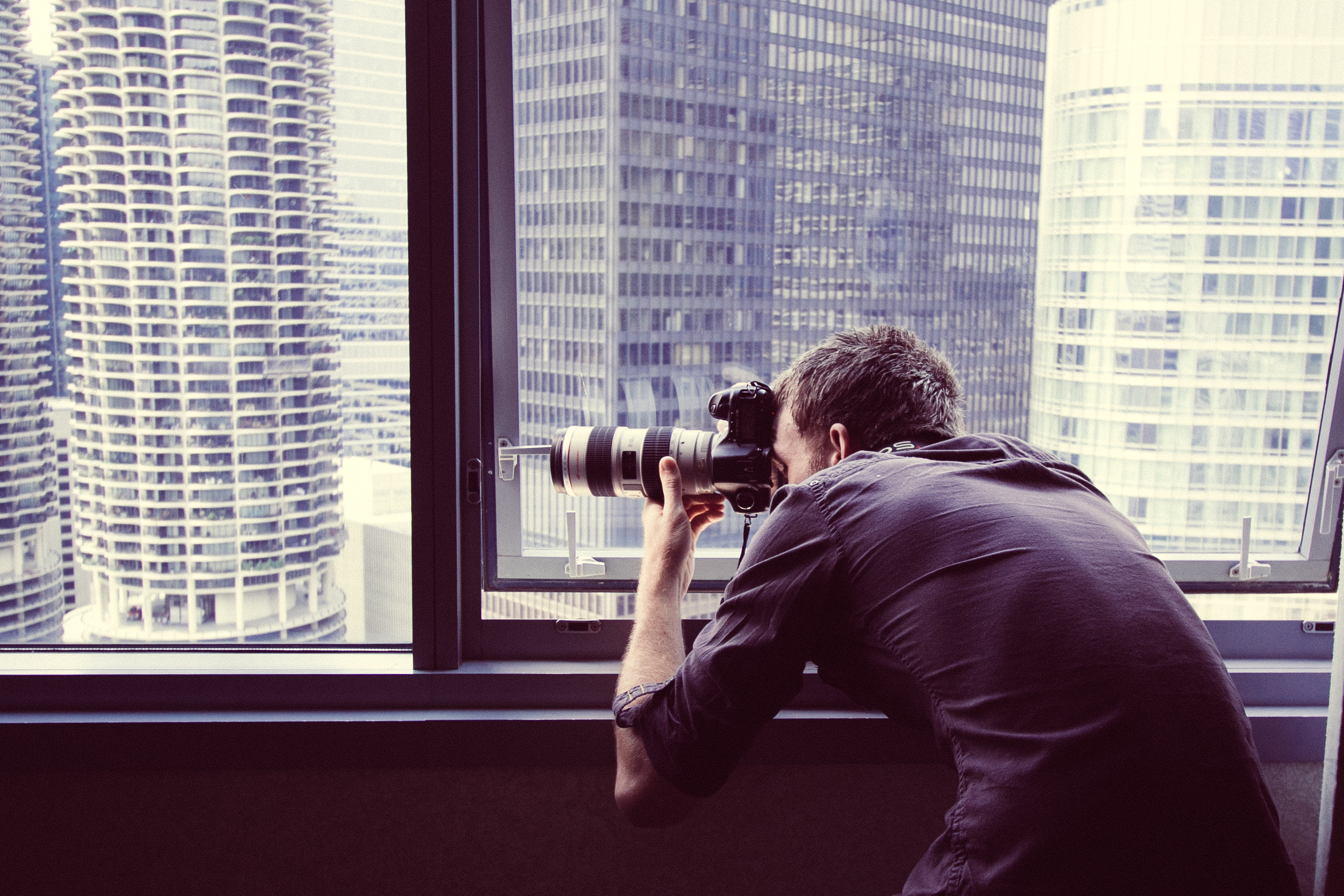 ORIGINAL text from my Executive Summary assignment
Executive Summary of "The cookie is dead. Here's how Facebook, Google, and Apple are tracking you now" by Richard Byrne Reilly in VentureBeat.com published on 2014-10-06

The article describes the stability of "cookies" technology used by desktop and mobile devices. The article analyzes how 3 ad providers Facebook, Google and Apple are replacing 3rd party "cookies" with their own SSO (Single Sign-On) to help advertisers keep tracking users on multiple devices.

Facebook acquired from Microsoft "Atlas" ad platform to reach users outside their SSO, which can collect only data from Facebook apps.
Google relies on their strong SSO by compiling data from YouTube, Gmail, Voice, and Search and building user's digital history.
Apple is focused primarily on two things: email address and iTunes account of user.

On Apple's iOS or Google's Android devices, user can turn off the tracking mechanisms or use AdBlock browser plug-in by Eyeo provider on web-based systems like Internet browser.
Look like this topic is hot now, found another article related to the same topic – "Local Businesses: Facebook Now Offers Stalkerish Ads That Target Nearby Customers" by Kim Lachance Shandrow from Entrepreneur Magazine.
The topic caught my attention also because I was exploring the best way to architect my SSO for clients and myself.