Nowadays it seems everyone is getting loads of traffic from Pinterest. Have you ever wondered how they get so much traffic? If you are not among them then you are not using the social network correctly or not using it at all. You need to apply some well-researched strategies to get the desired results. This article focuses on the things that you need to do before you start getting heavy traffic from Pinterest. We are sure that if you follow these tips diligently then you will also get traffic from Pinterest.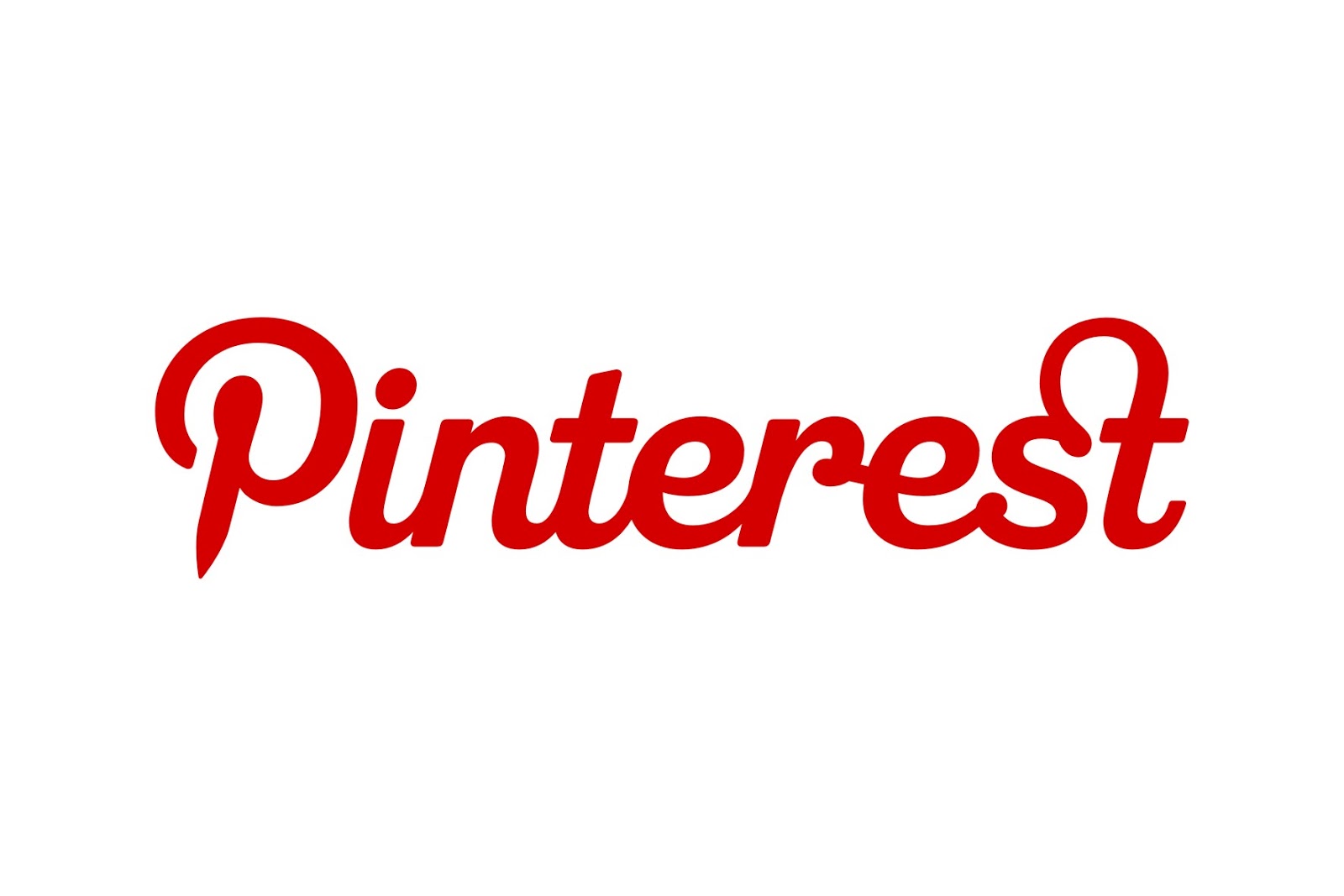 1) Use Pinterest to host a contest
You will be surprised to know that a travel deal site, which was going through rough times, ran a content on Pinterest and thereby garnered a 150% increase in traffic. You can do similar things to surge up the traffic. You may host a contest where participants will be asked to pin content from your site or repin pins that you have on Pinterest. Similar strategies have been undertaken by big corporations like Sony and Bergdorf Goodman. The main advantage with this strategy is that you can get people to share the pins which helps to promote your site to as many people as possible. To make it more interesting you can announce awards for the person who has successfully created the most overall exposure.
2) The captions must include "call to actions"
The call to actions are powerful marketing strategies that will work on Pinterest too. You can include "click here", "comment below" in every caption. You can even include a CTA in the real image and if you can pair that CTA with a link in your caption then you will get loads of traffic. When you introduce "call to action" or CTA, the level of engagement increase by more than 80%. You will be pleasantly surprised when you find the level of traffic generated by CTA in Pinterest.
3) The focus should be on trending topics
This is a very underutilized technique but effective nonetheless. You need to incorporate trending topics into board titles and as keywords within the captions. The Pins which show trending topics have seen huge increase in click-through-rate. It is very easy to relate the content and the products to current events. If Valentine's Day is nearby then you can create a board for Gift Ideas for the event.
4) More teasers and tutorials are needed
Tutorial pins are very helpful in generating traffic from Pinterest. You must remember that useful information always wins on Pinterest. You must research and find out what kind of information people are now seeking and hence more likely to make some pins out of it. Teaser pins are highly intriguing and this forces people to click-through at an increased rate. The teaser pin does not convey any important information as such but it does evoke a curiosity.
5) Create an original content to pin
Since a majority of the pins are re-pins, you will be a few steps ahead if you can create a valuable visual pin on your own. There are tons of people waiting who are willing to circulate new pins among others. You can create a video or an image of text on a colorful background. If you want to create a surge in traffic then you can give something in your pin like a new tool or template.
—
Follow these 5 tips meticulously and you will find that your traffic from Pinterest in increasing day by day.
October 15, 2012