Starting VideoBlogging! If You would like to watch my channel only in English, here it is go.mediabox.lv/ytrcomsubscribe
The reason why I started vlog is because some of my Facebook friends asked to put subtitles for my Latvian videos. Instead putting subtitles and mixing content with multiple languages, I decided to create new YouTube channel which will be dedicated only to my English vlog entries.
Separate YouTube channel also will help to divide topics for Latvia's audience and for English-speaking internationals. I assume politics, social life and other "casual" things will not be interesting for non-Latvians.
Vlog topics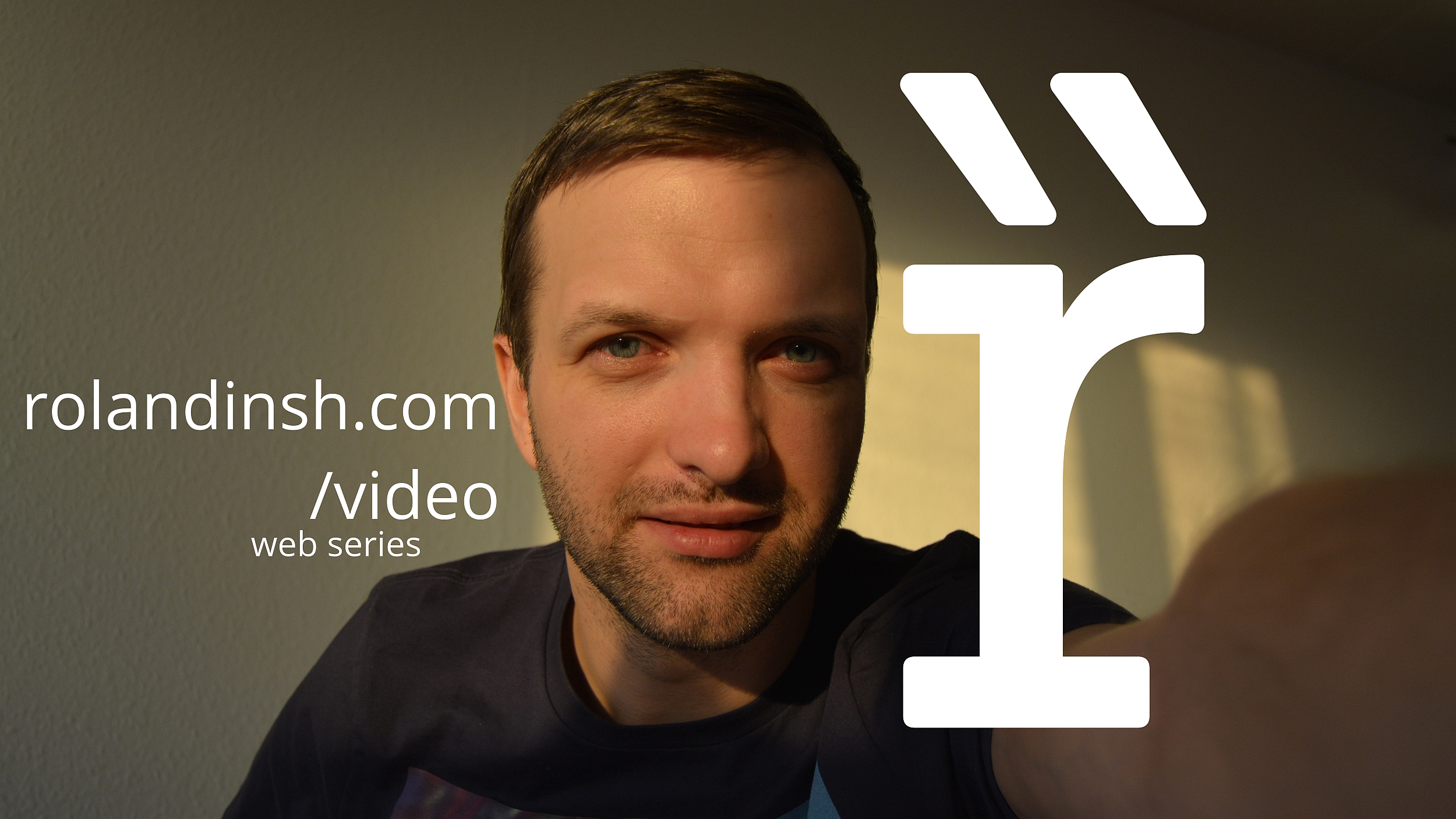 Experience in Denmark,
my studies here in Marketing Management programme at Lillebaelt Academy,
traveling,
entrepreneurship,
party photos and video.
Some people started to follow me (my page) on Facebook for Odense party photos and video. Yep! i will publish them now here too!
Vlog guests!
Maybe. Hopefully someone will want to take part in this my experiment with camera and video production.
—
My Goodbye/Welcome video on old YouTube channel!
If You would like to watch my channel only in English, here it is go.mediabox.lv/ytrcomsubscribe